COVID-19 ALERT — For the safety of our customers and our employees, we're asking that customers wear a mask when visiting the shop. In addition we're offering contactless Curbside Pickup outside of the store, please call for pickup & drop-offs. (907) 745-6045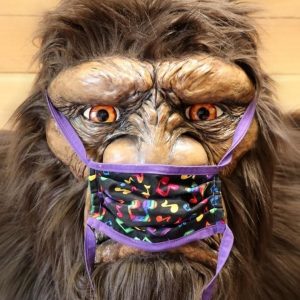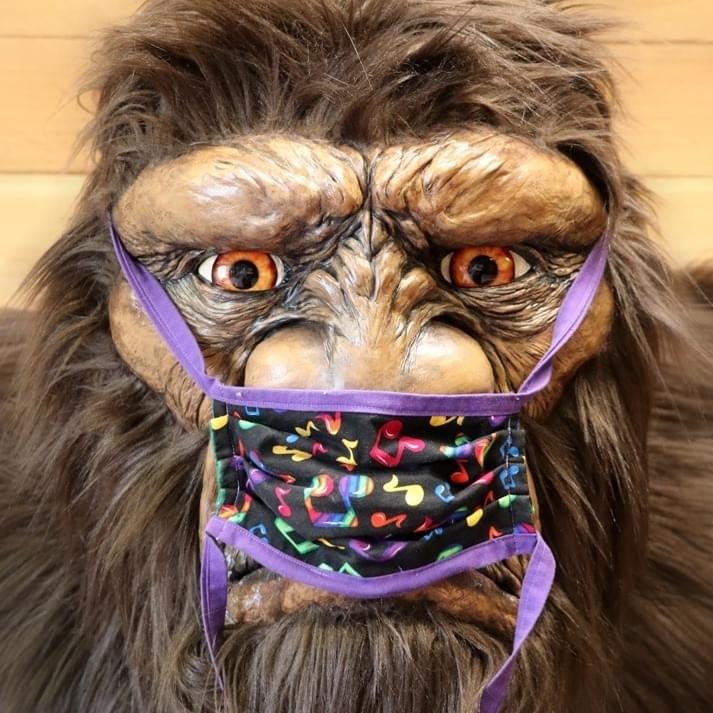 With over 700 sq. ft. Bigfoot Art Gallery is the premier destination for custom framing, modern art, Bigfoot art and memorabilia. Showcasing Alaskan contemporary art, musical instruments & gifts.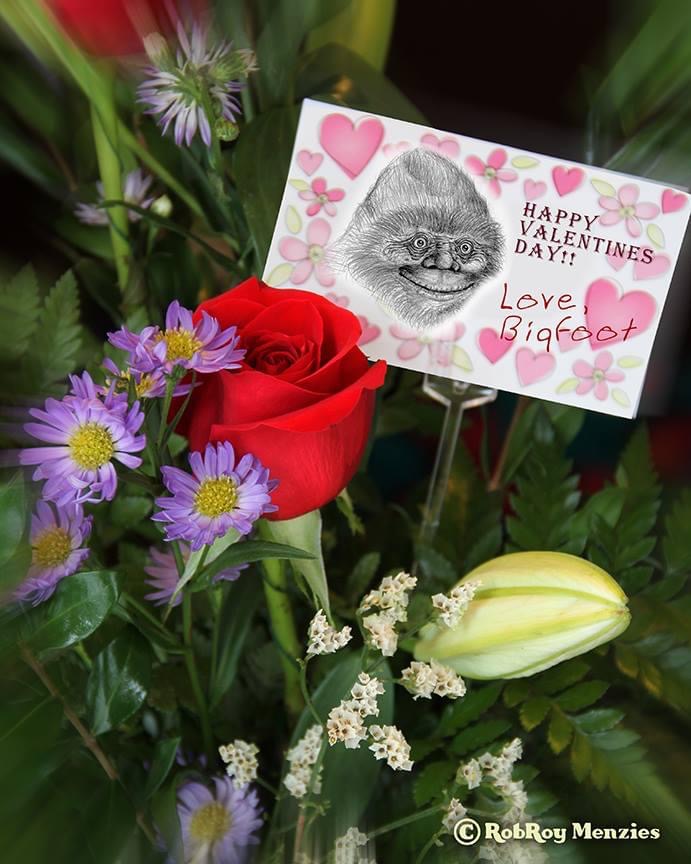 The Bigfoot Art Gallery wants to wish you a very happy Valentine's Day.

Are you looking for something unique or maybe something a little different? Then Stop by the Bigfoot Art Gallery to find what you're looking for this Valentine's.
New Arrivals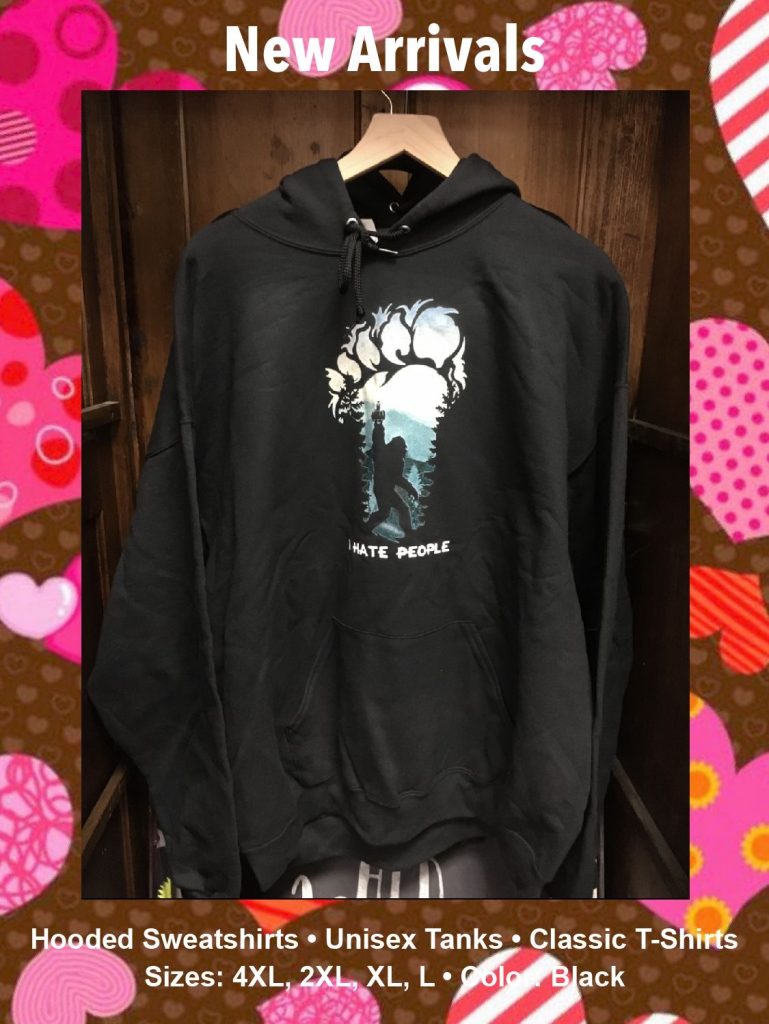 Price: $65/$35.00 each (plus tax, shipping and handing)
Order: To place your order for pickup or delivery call (907) 745-6045
Gift Certificate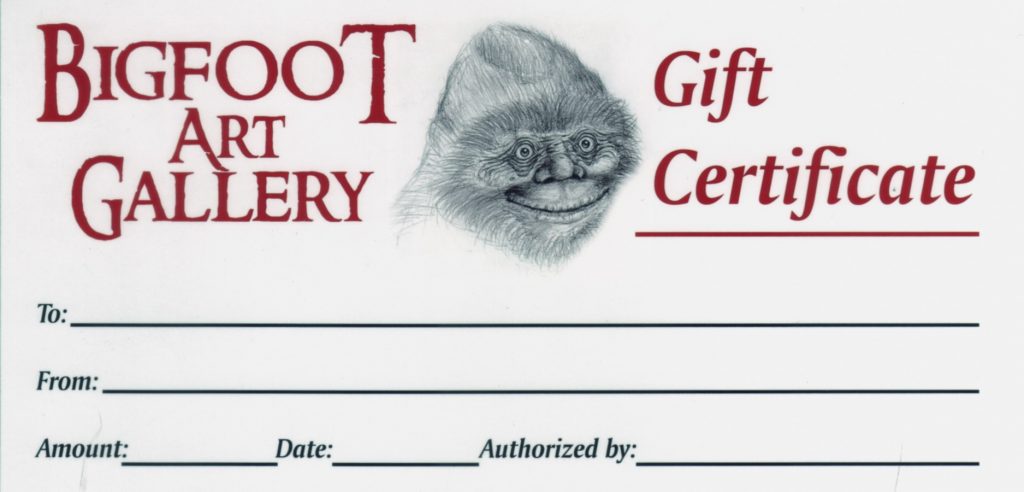 located in Palmer, Alaska.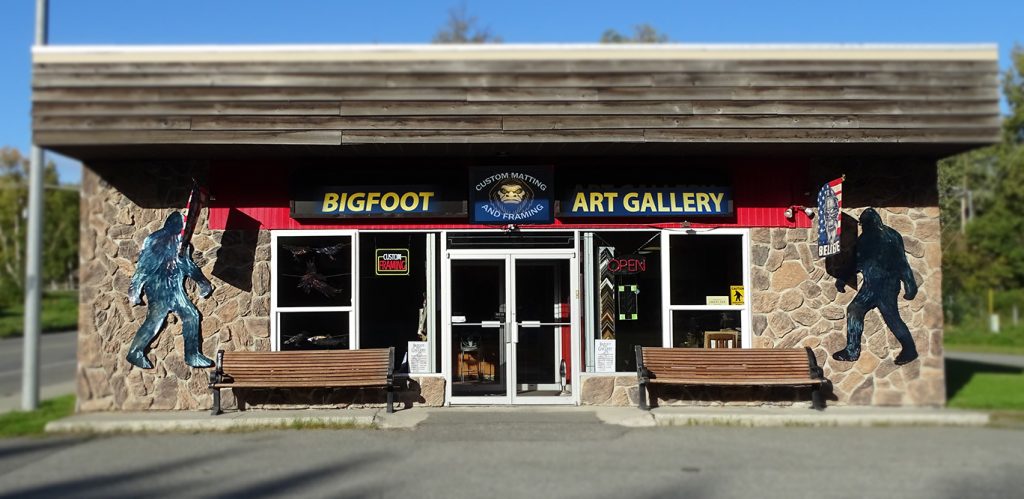 Hours of operation
Tuesday – Friday: 10:00AM – 6:00PM
Saturday: 10:00AM – 3:00PM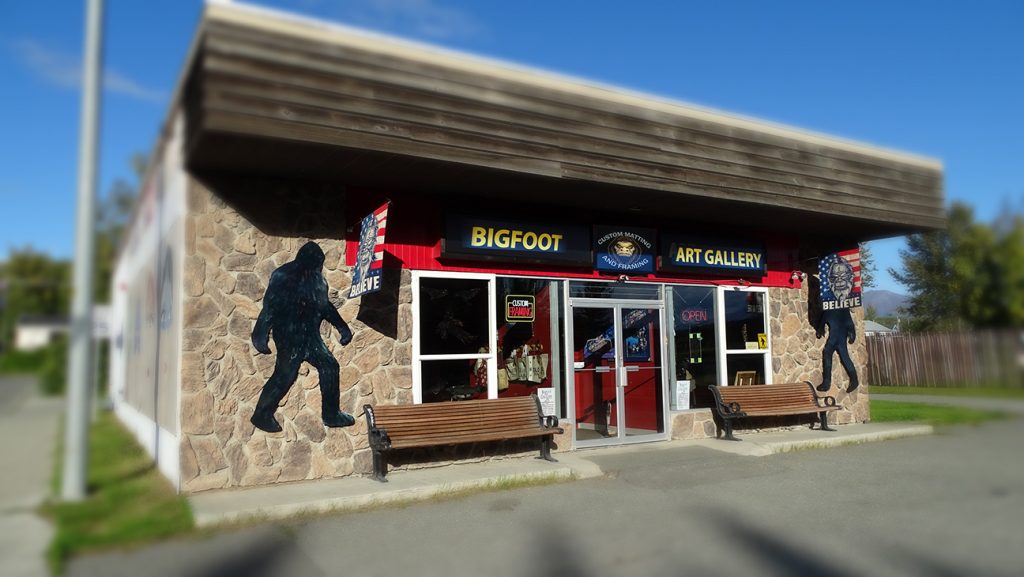 Art Works – Gallery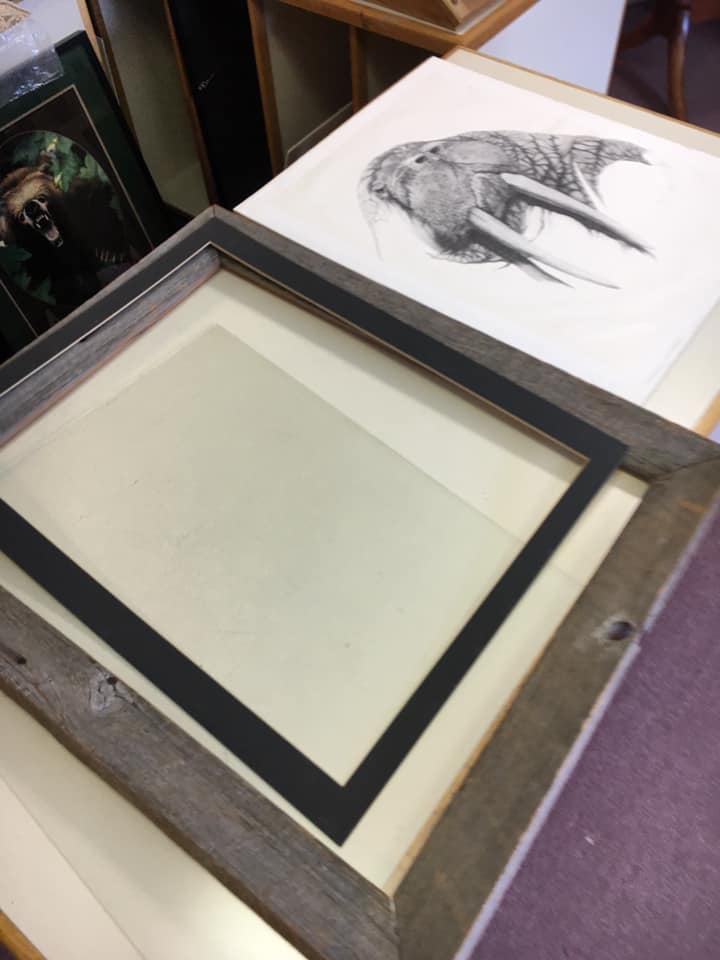 Theatre of Operations – Framing
The Life I Deserve – Shopping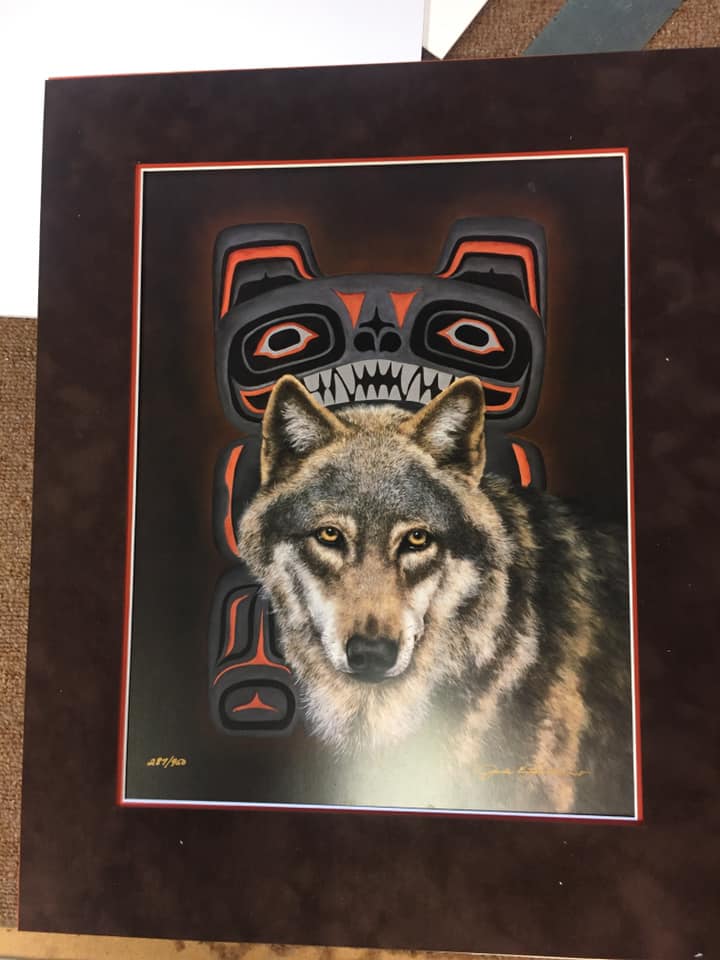 Oil to Pencil – Framed Art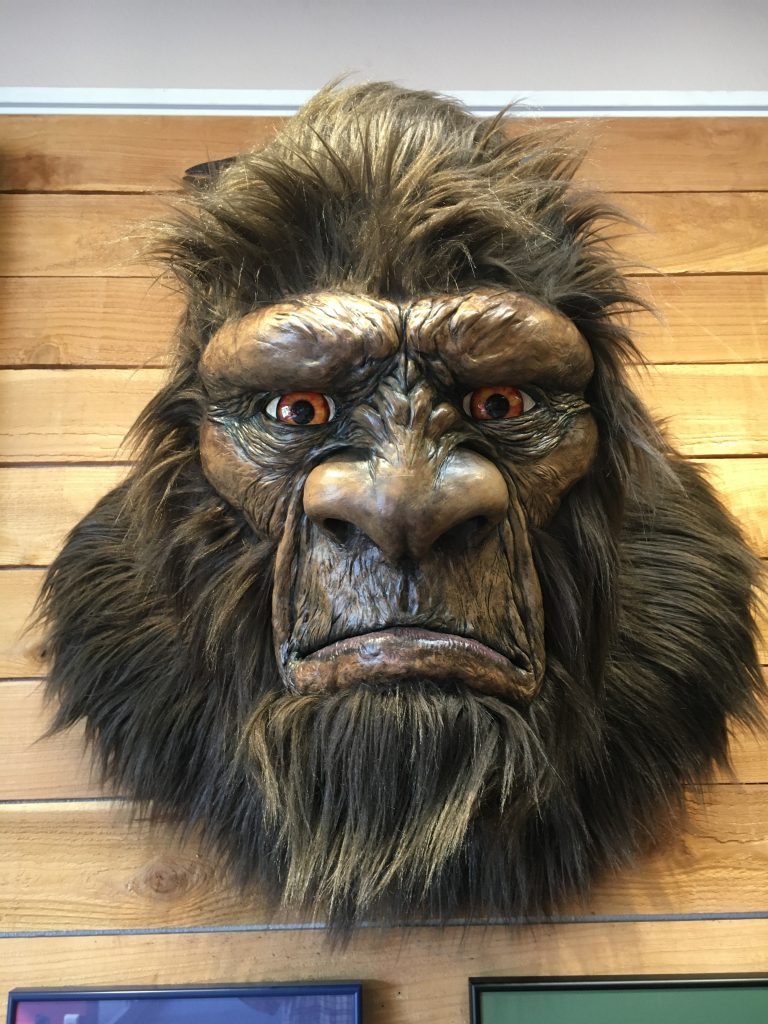 Meet Big George!
As a visitor you are encouraged to take a selfie with the gallery mascot "Big George" designed by Jeff Irvin from Lexington, Kentucky. Big George looks over the art and puts a smile on visitors faces. Don't get to close he may bite.
Become a Member and Get Exclusive Offers!
Our memberships are free. That's right free!!!
We will email you exclusive offers and information regarding gallery shows to the provided email account.
---
Write A Review!
How was your experience at the Bigfoot Art Gallery?
---
Stop by and see a Bigfoot foot cast from Alaska!