With over 700 sq. ft.
the Bigfoot Art Gallery is the premier destination for custom framing, modern art, Bigfoot art and memorabilia.
Showcasing Alaskan contemporary art, musical instruments & gifts.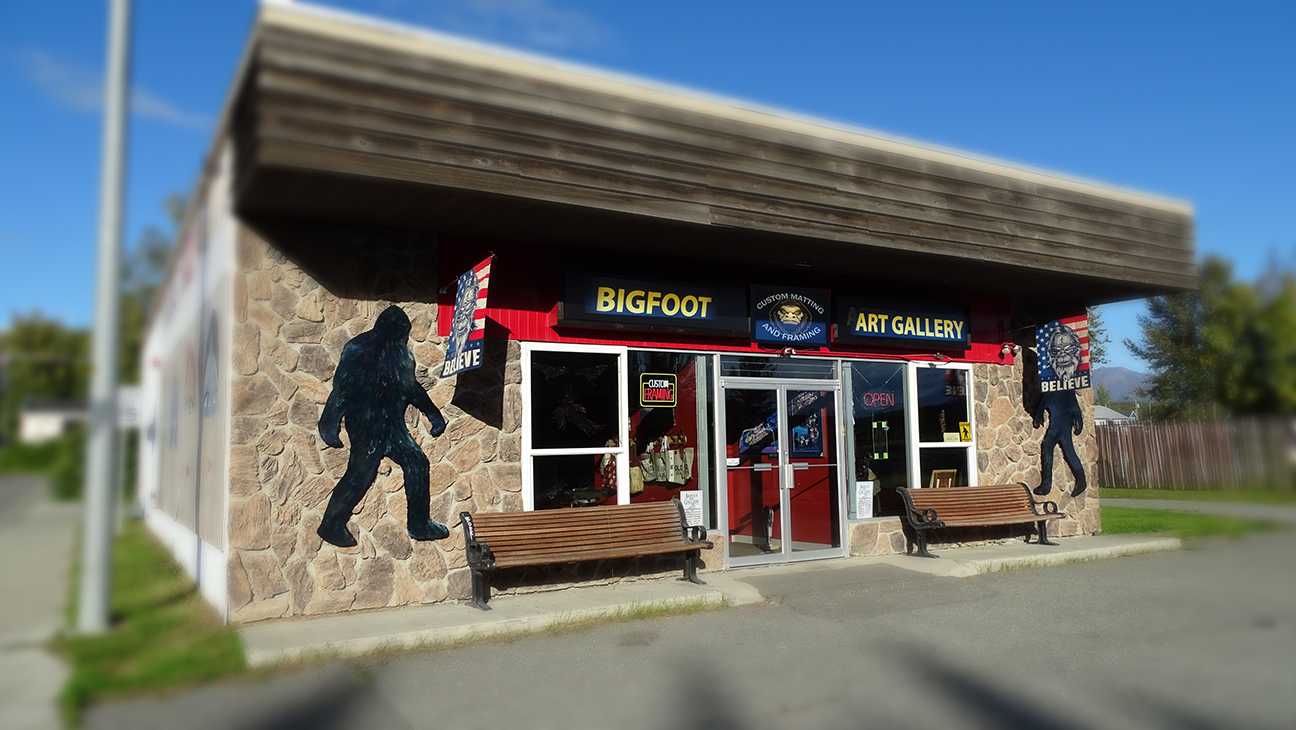 YouTube
Alasquatch tours the Bigfoot Art Gallery
Alasquatch takes us on a tour of the Bigfoot Art Gallery with RobRoy Menzies and his trusted sidekick Banjo. Located in Palmer, Alaska, this is the place to visit for your framing, matting, gifts and Bigfoot needs!

Block
PODCAST EPISODE WITH THE BIGFOOT ART GALLERY
Bigfoot Art Gallery meets Alasquatch.
Alasquatch sits down and interviews Robroy Menzies, the owner of the Bigfoot Art Gallery located in Palmer, Alaska. Join them as they talk about Bigfoot, art and how he came to be the owner of the Bigfoot Art Gallery.

located in Palmer, Alaska.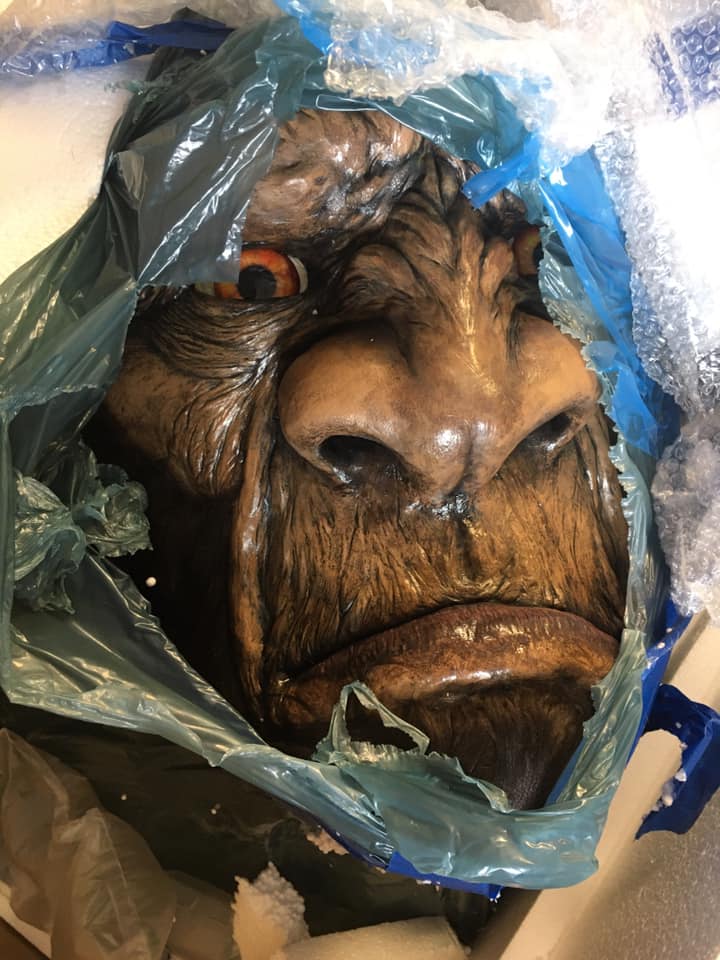 Hours of operation
Tuesday – Friday: 10:00AM – 6:00PM
Saturday: 10:00AM – 3:00PM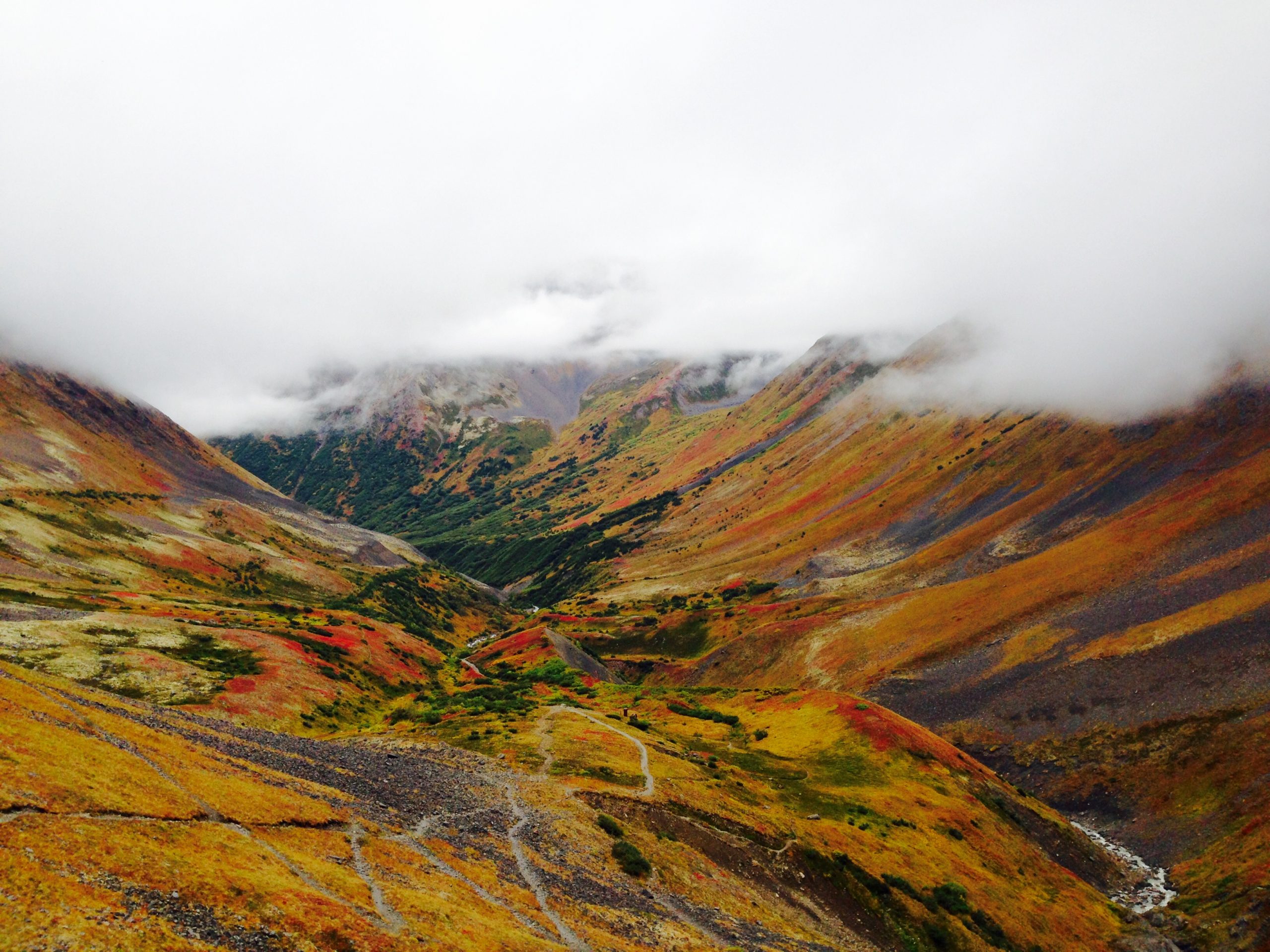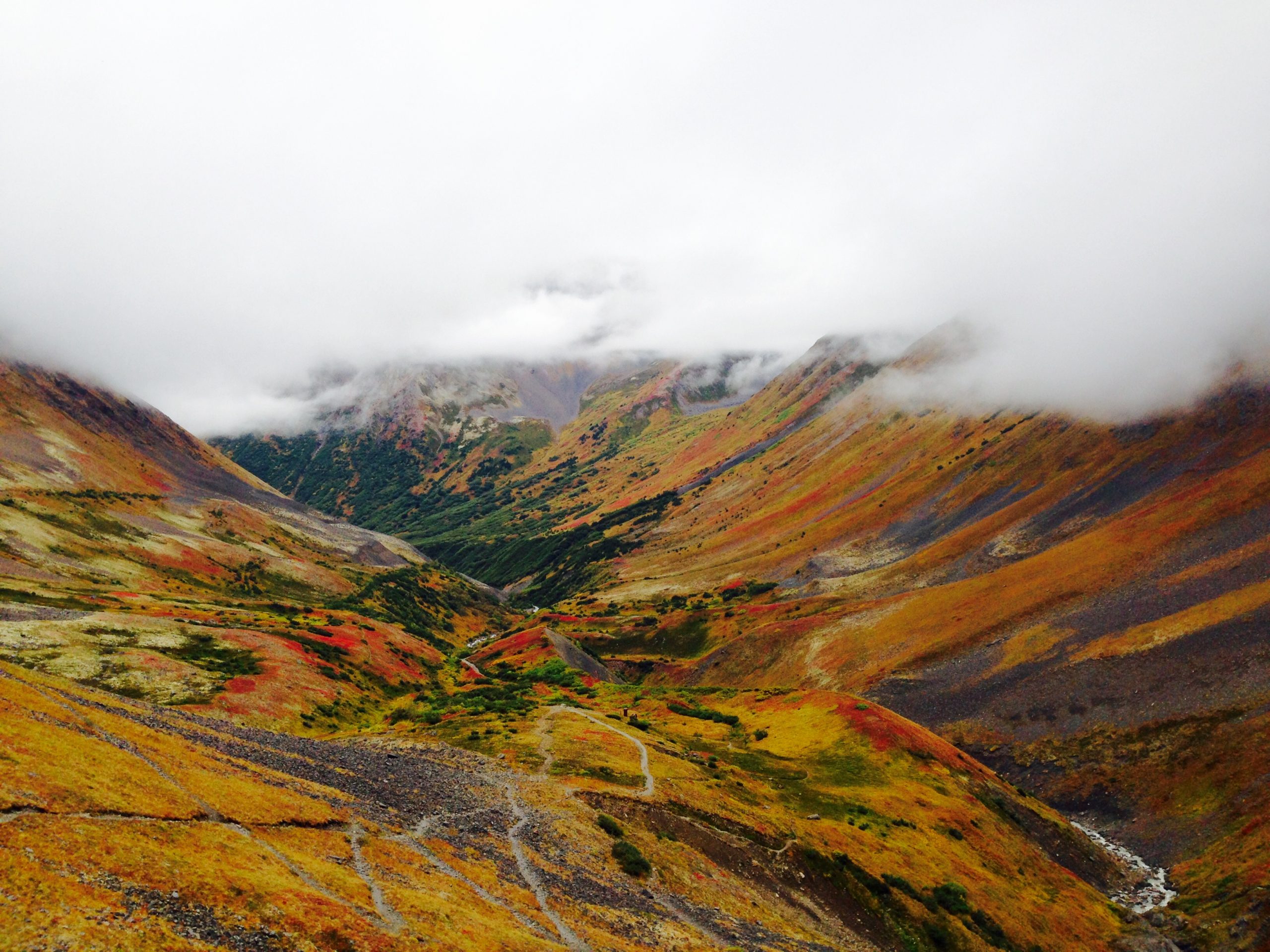 Slide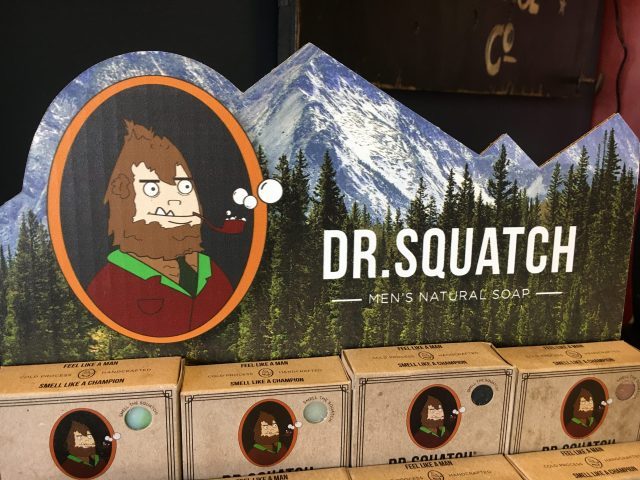 Slide
- All natural cleaning products and colognes.
- Mens toothpaste, colognes, shampoos & conditioners, hand and body soaps.
SMELLING YOUR BEST, BEING YOUR BEST!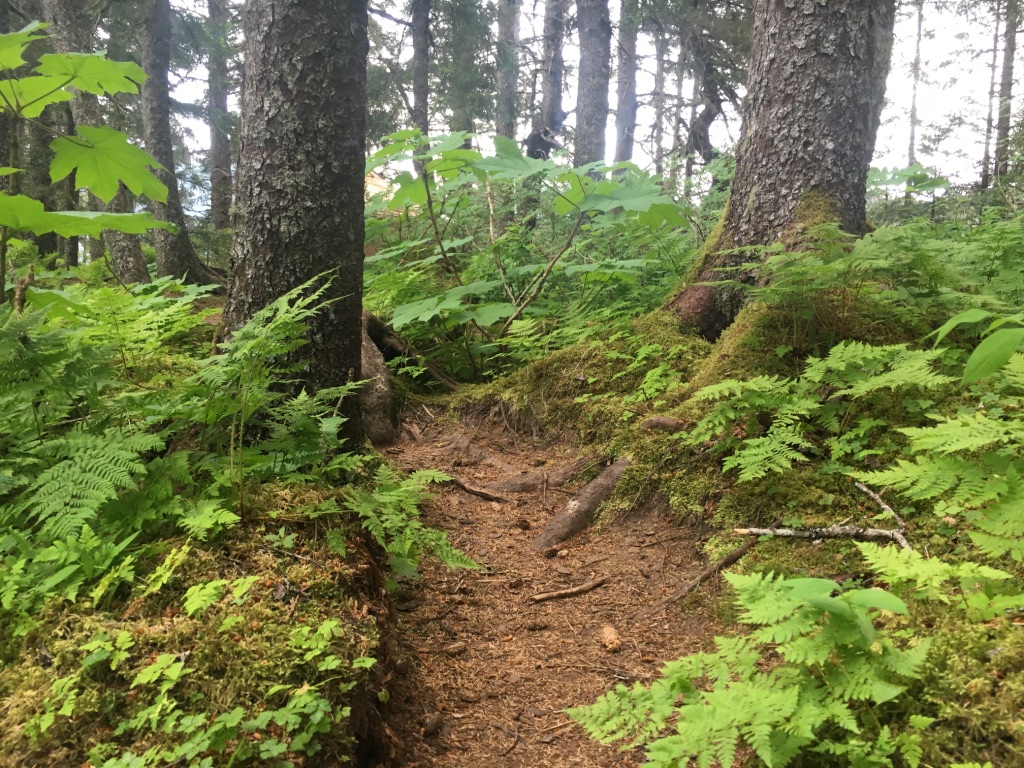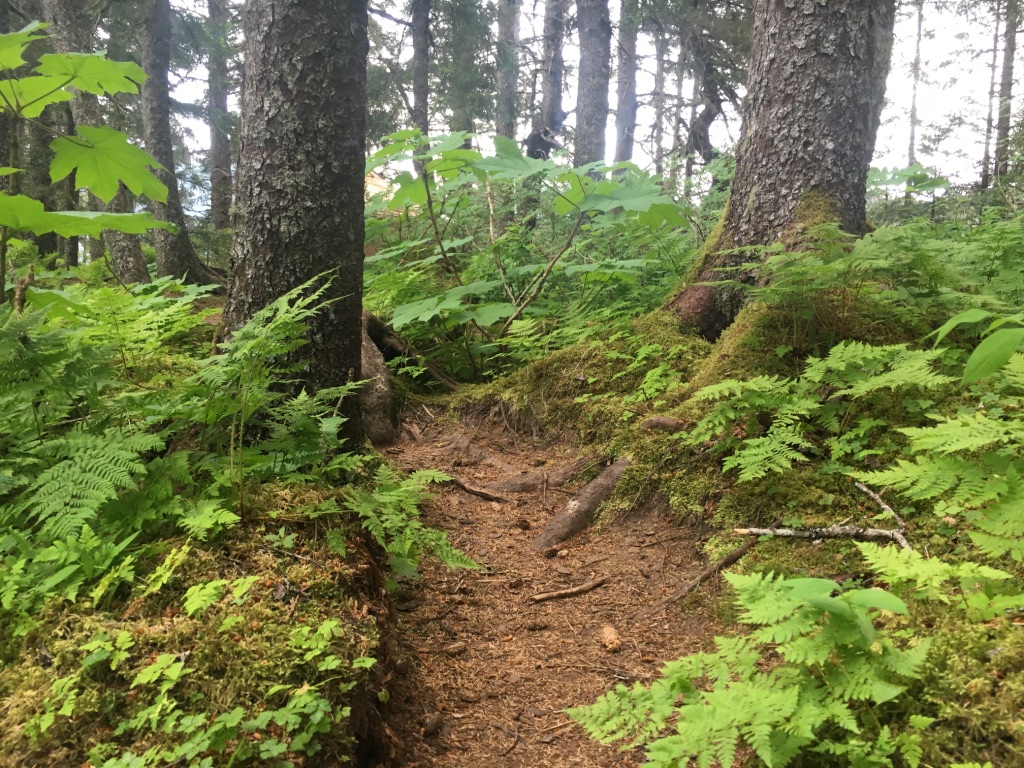 Slide
A new batch of hoodies have just arrived!
New colors & designs.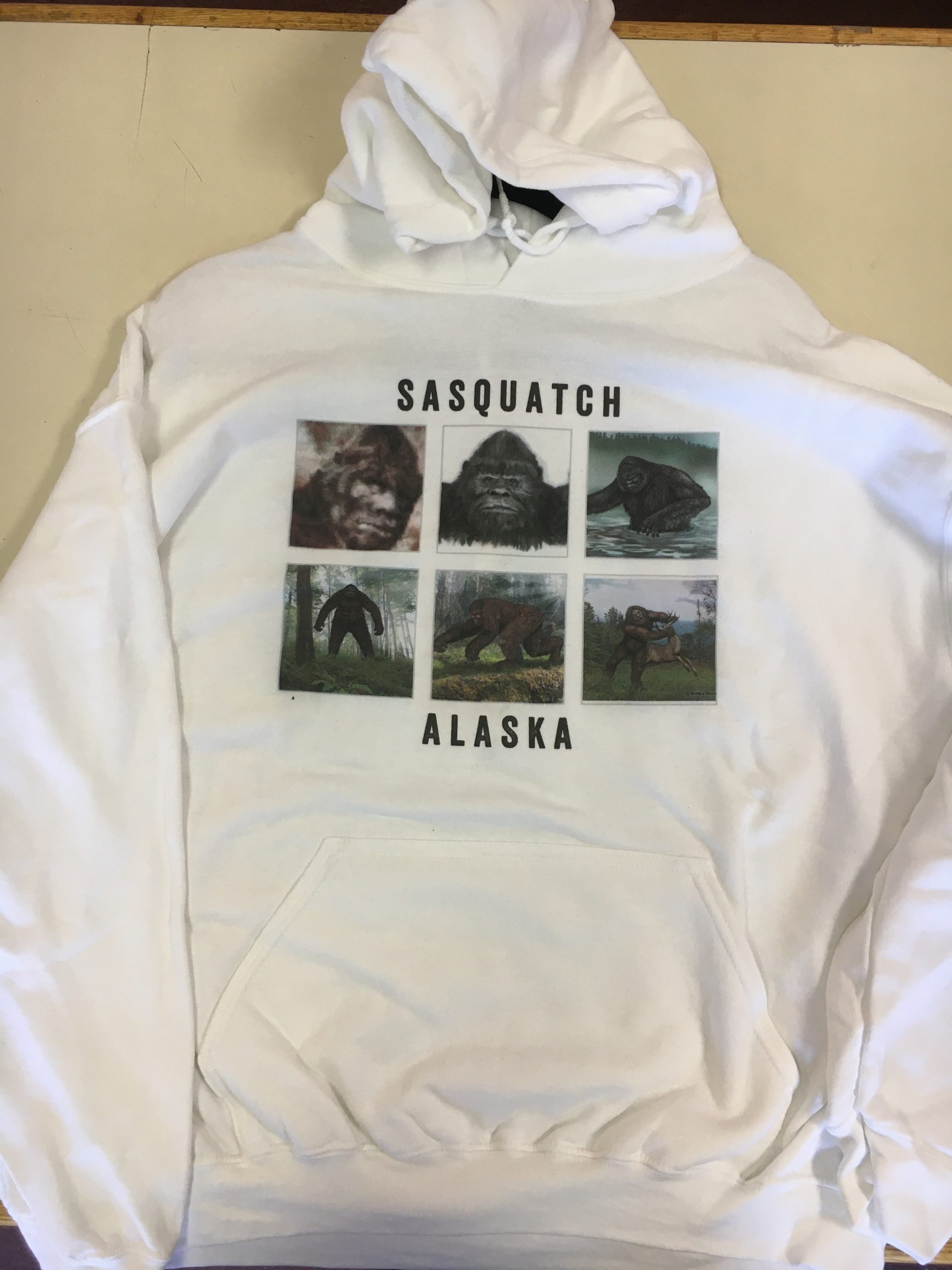 Slide
Stop in and have a look at our newest Bigfoot hoodie designs.
3 colors and 2 new designs to choose from. Many sizes available.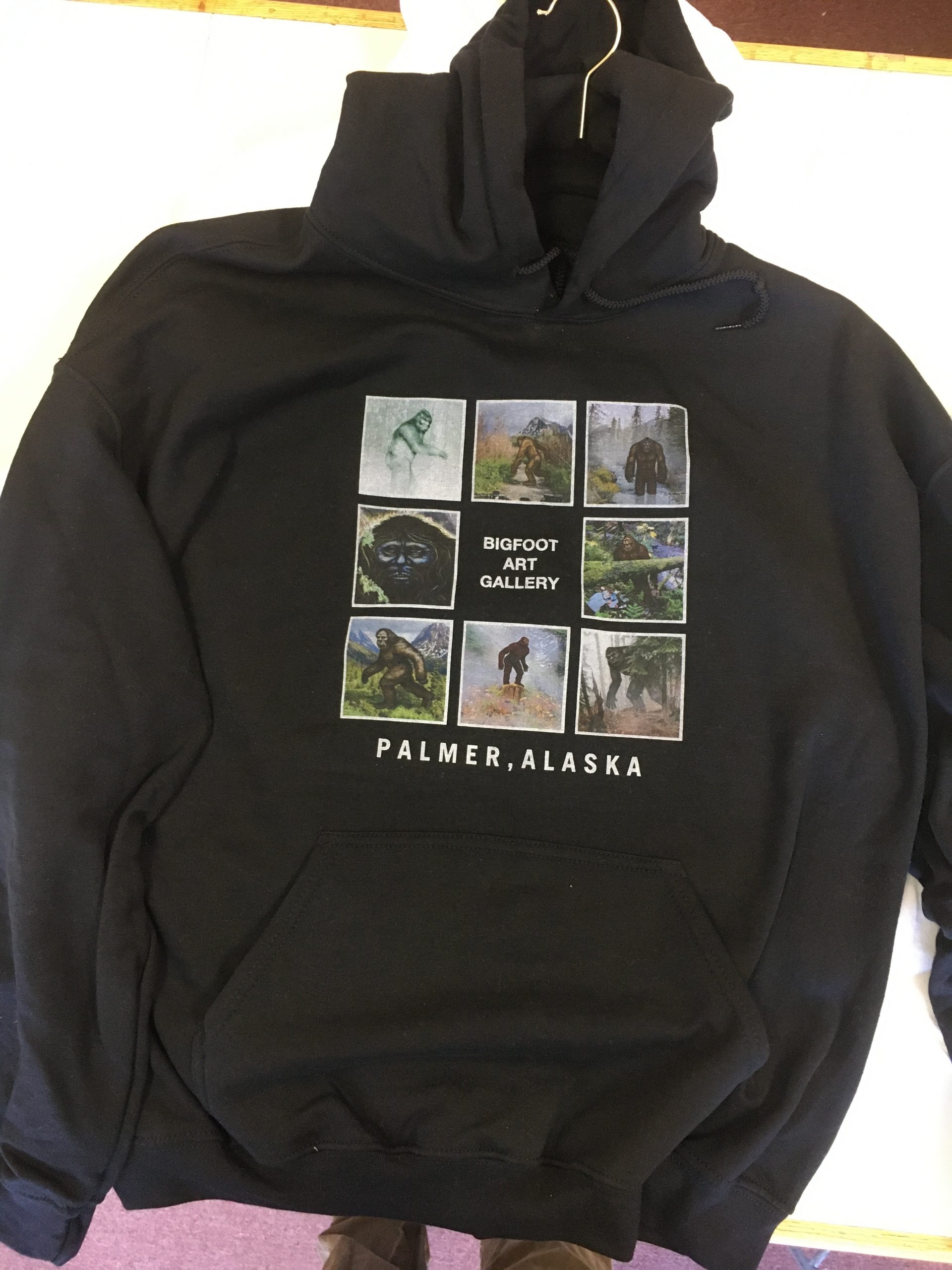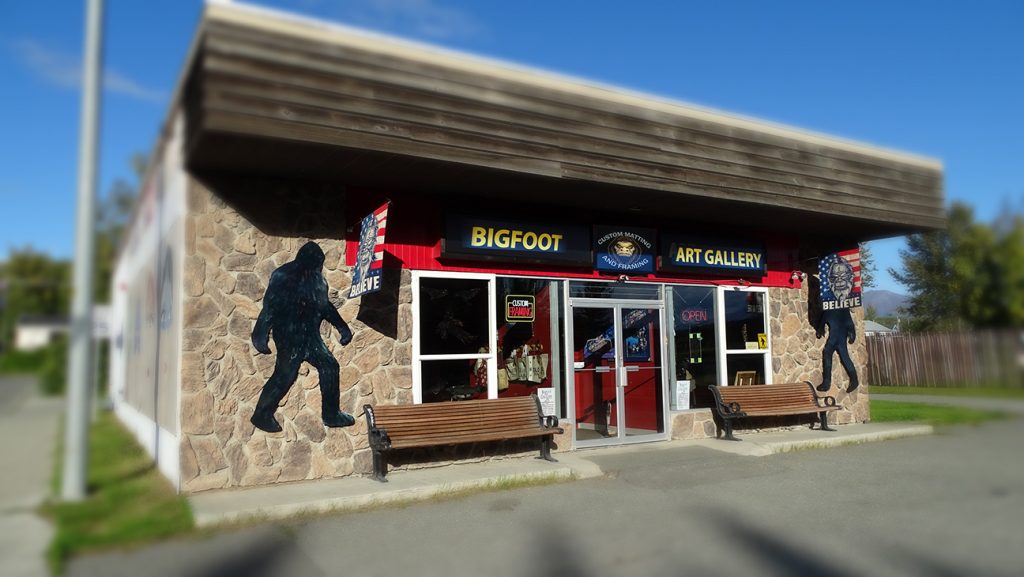 Art Works – Gallery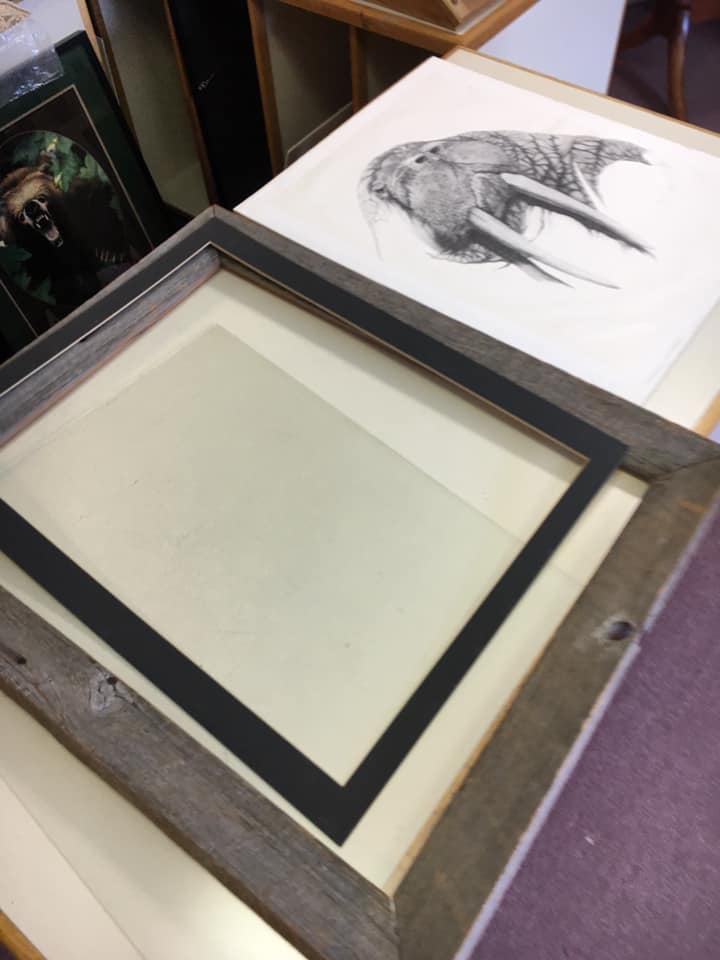 Theatre of Operations – Framing
The Life I Deserve – Shopping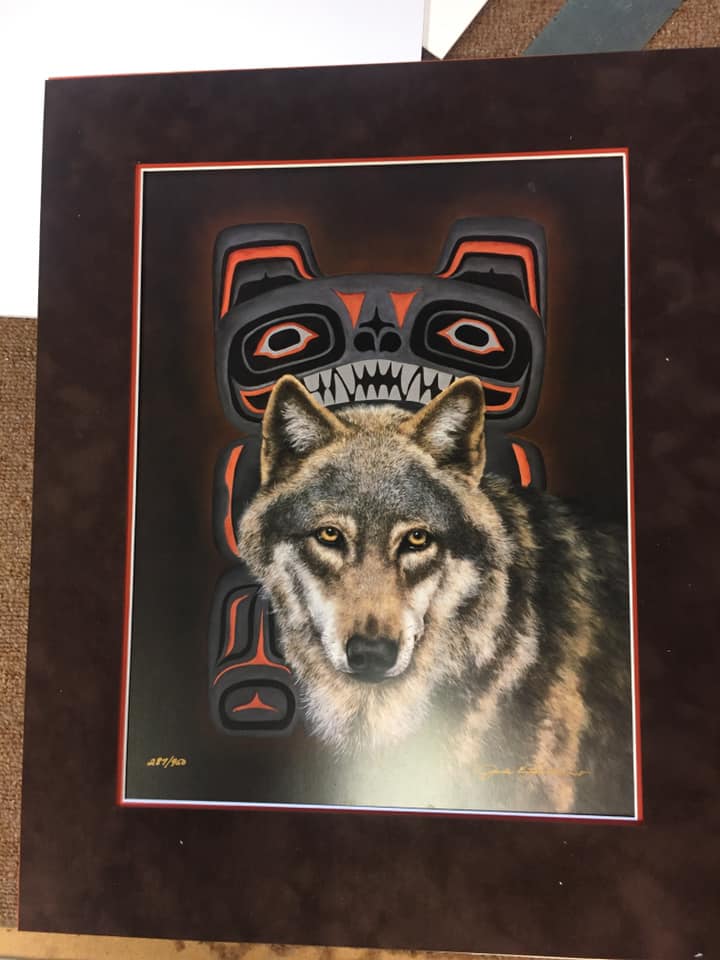 Oil to Pencil – Framed Art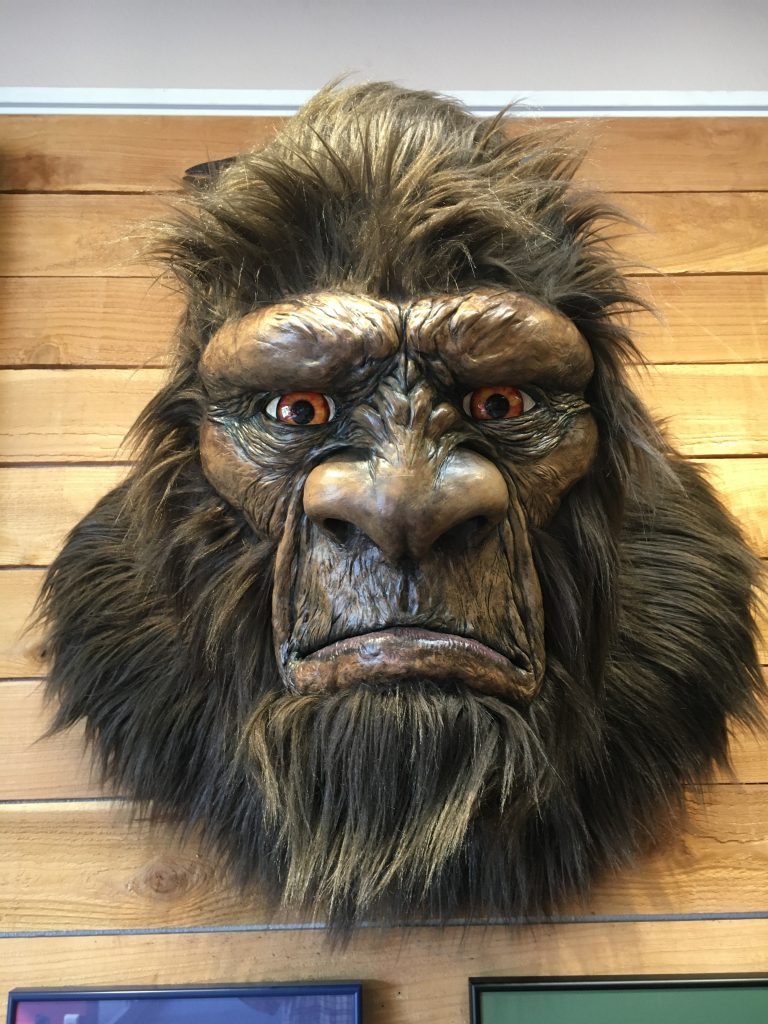 Meet Big George!
As a visitor you are encouraged to take a selfie with the gallery mascot "Big George" designed by Jeff Irvin from Lexington, Kentucky. Big George looks over the art and puts a smile on visitors faces. Don't get to close he may bite.
Become a Member and Get Exclusive Offers!
Our memberships are free. That's right free!!!
We will email you exclusive offers and information regarding gallery shows to the provided email account.
---
Write A Review!
How was your experience at the Bigfoot Art Gallery?
---
Stop by and see a Bigfoot foot cast from Alaska!
Gift Certificate