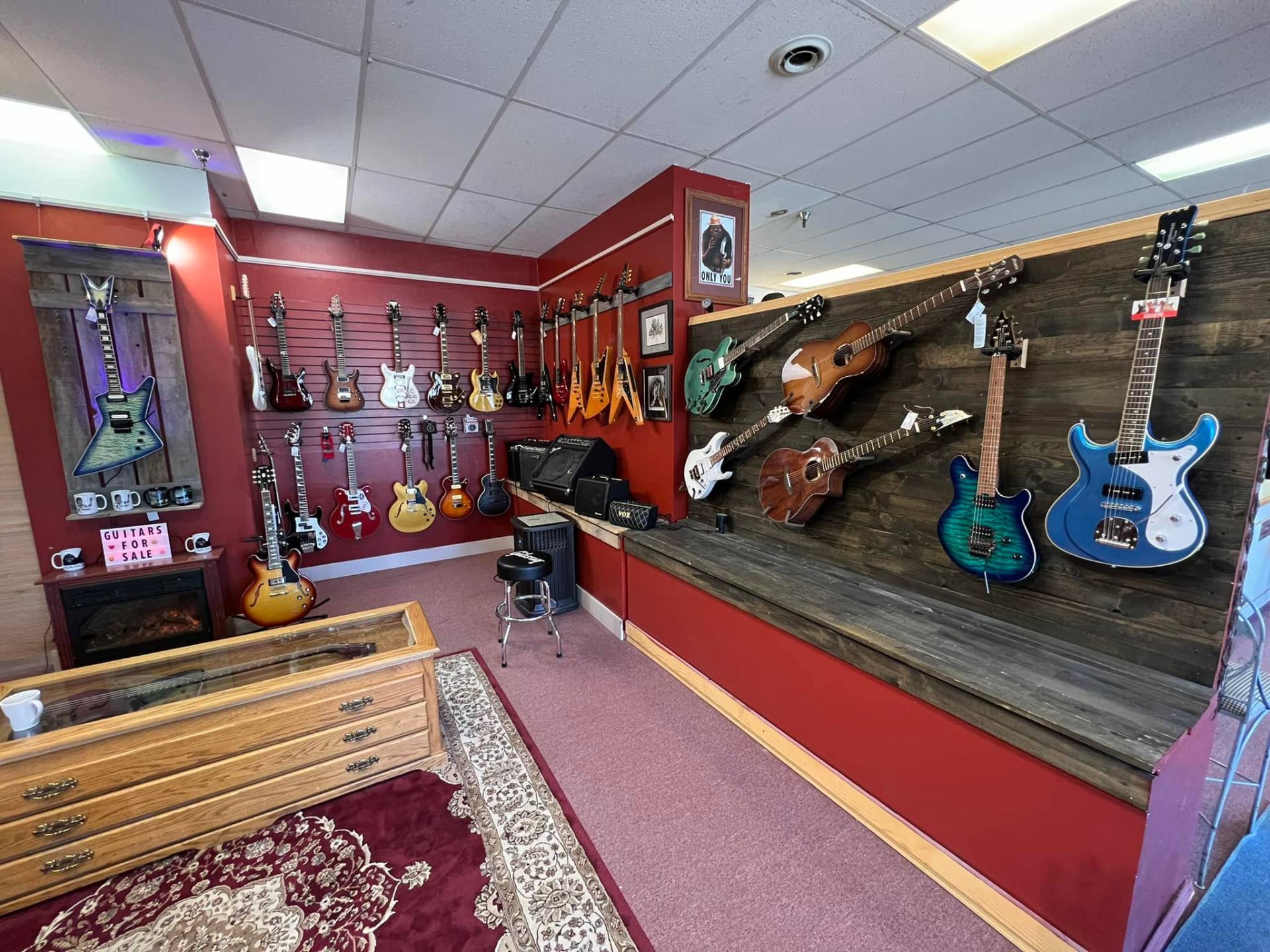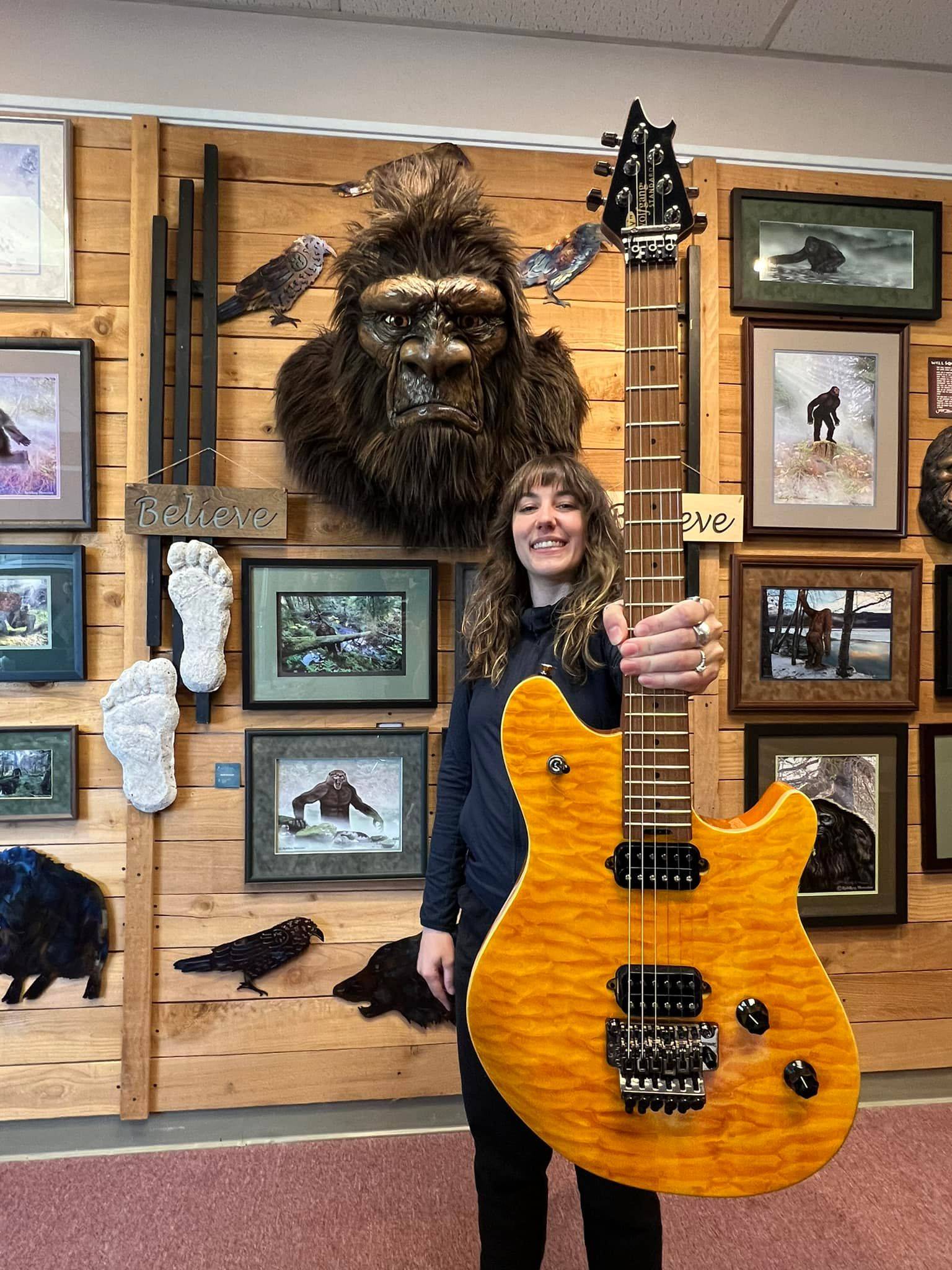 Slide 1



Slide 2



Slide 3



Welcome to the Bigfoot Art Gallery's Guitar Corner. Here you will find a variety of electric, acoustic and bass guitars for purchase at the gallery at unbelievable prices. Each guitar has been hand selected by the gallery owner for its precision, tone and feel. These are not big box store everyday finds. Stop in and have a look, listen and feel a guitar of your choice.
Looking to pick up a new amp, we supply those as well! Keep your eyes open for other musician finds that occasionally pop in.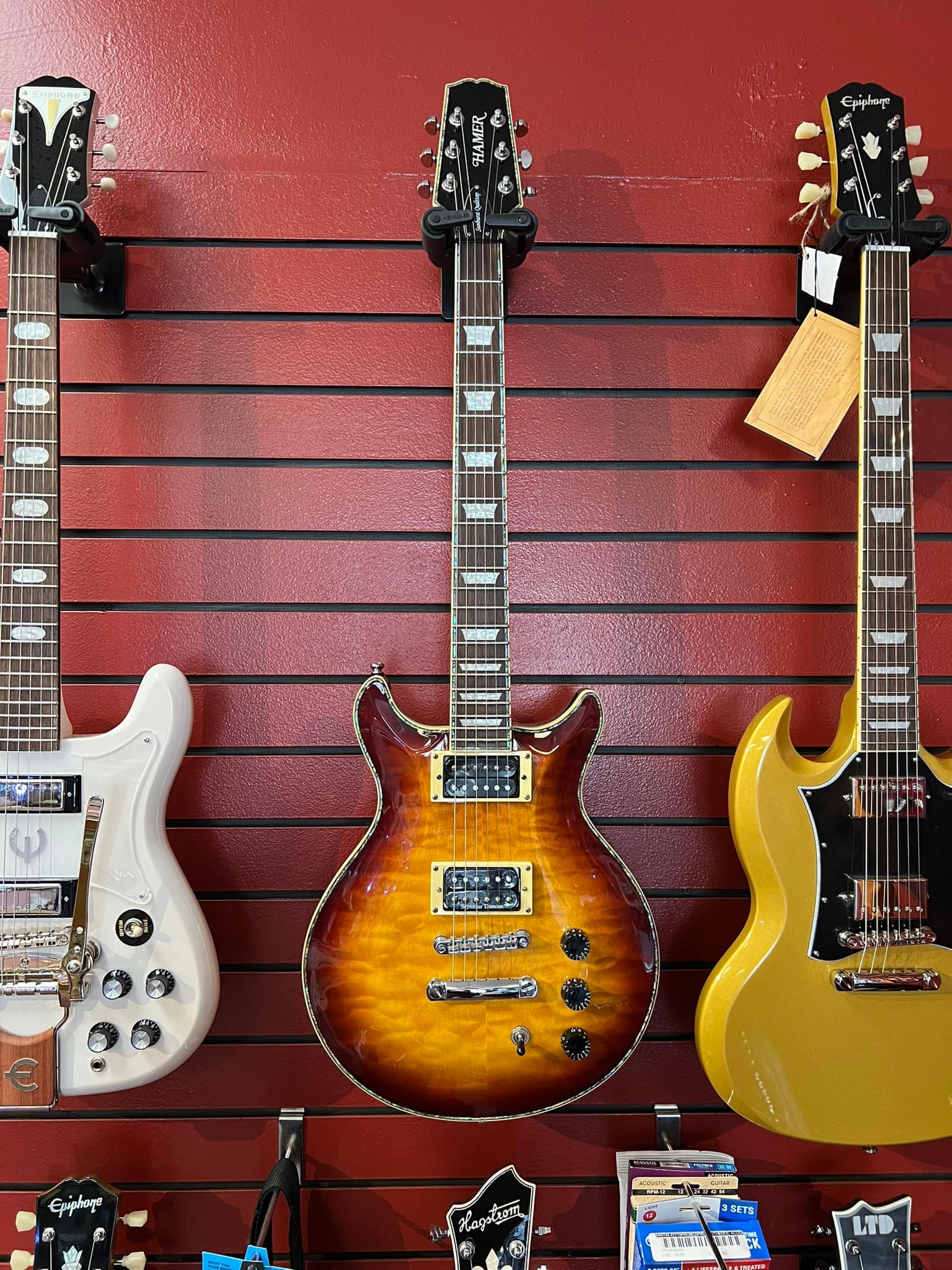 ---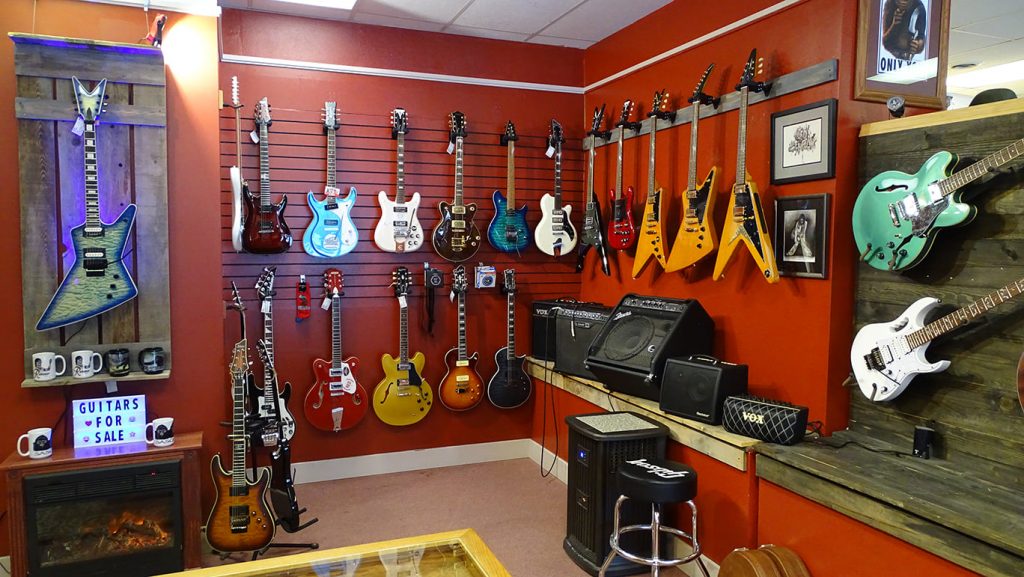 Below you will find select guitars listed on our Facebook Market.
By selecting the link at the bottom of each description will lead you to Facebook Market showing you additional images of each guitar.
Facebook Market Links