Below you'll find a few items displaying in the art gallery. New things are always being added, changed around and sold. Maybe you'll find the business owner RobRoy playing a few riffs on one of the many guitars he has for sale. You can find many of his albums he has produce by himself and his legendary out of this world band for sale if you want a true memento.
If you see something you would like to purchase please stop by or call (907) 745-6045 for availability.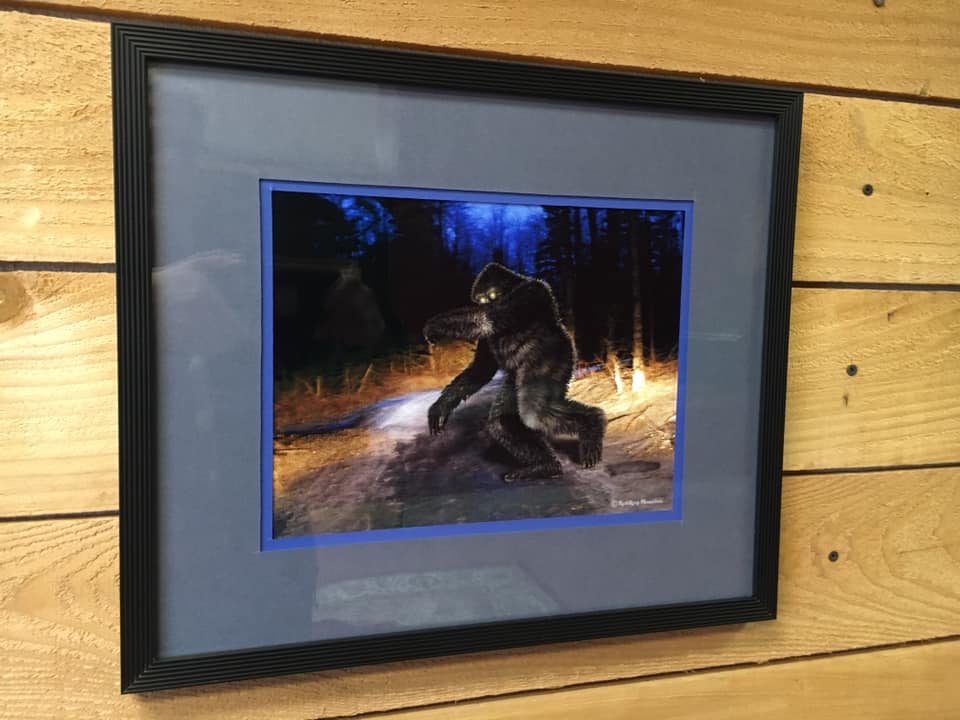 ---
Bigfoot Guitar Gallery
Have a look at our Guitar Corner.
---
The Cryptoids CDs
---
For The Little Foots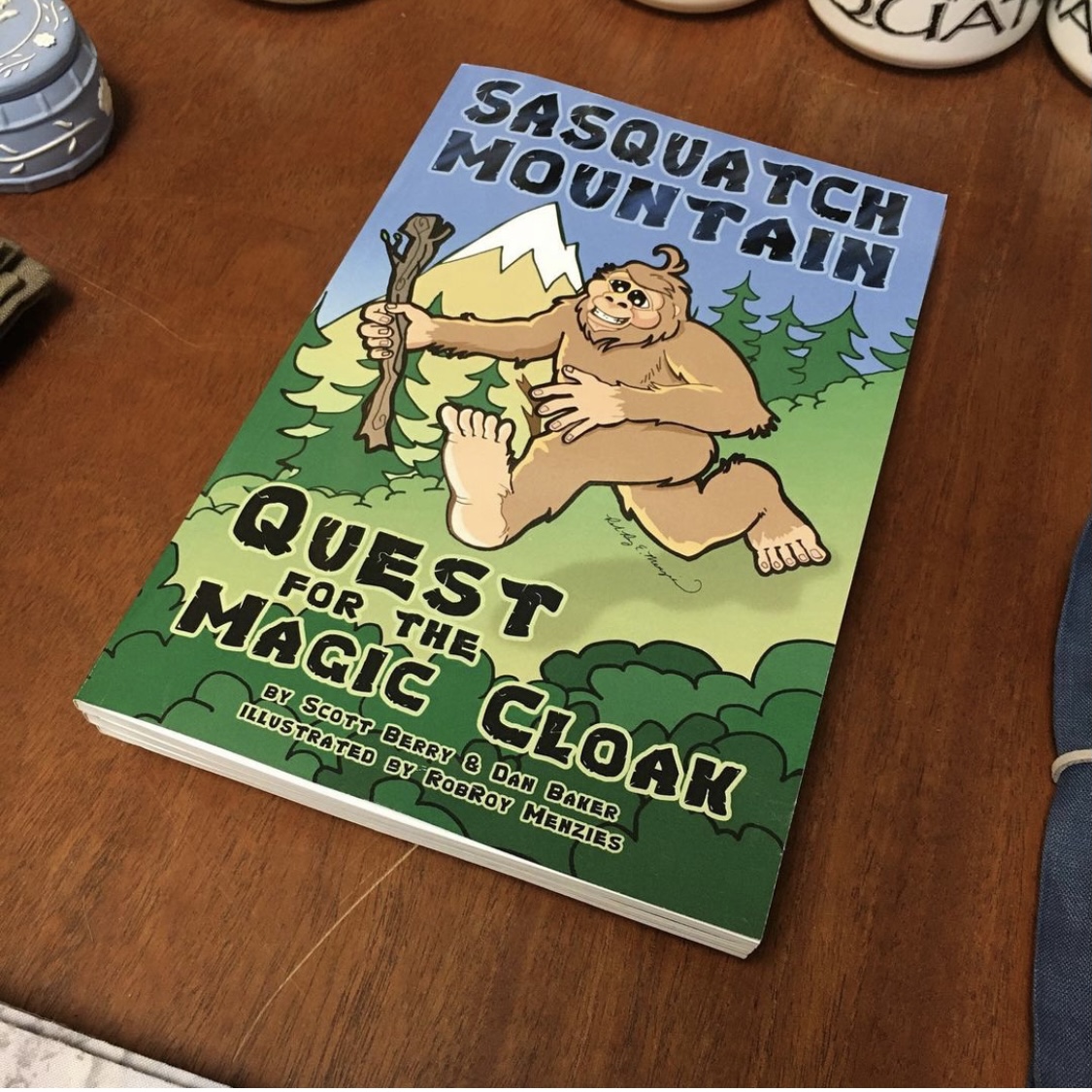 ---
Stop by and meet Big George the Bigfoot Art Gallery mascot. We encourage customers take selfies, post and share with your family and friends. Just don't get too close he may bite.