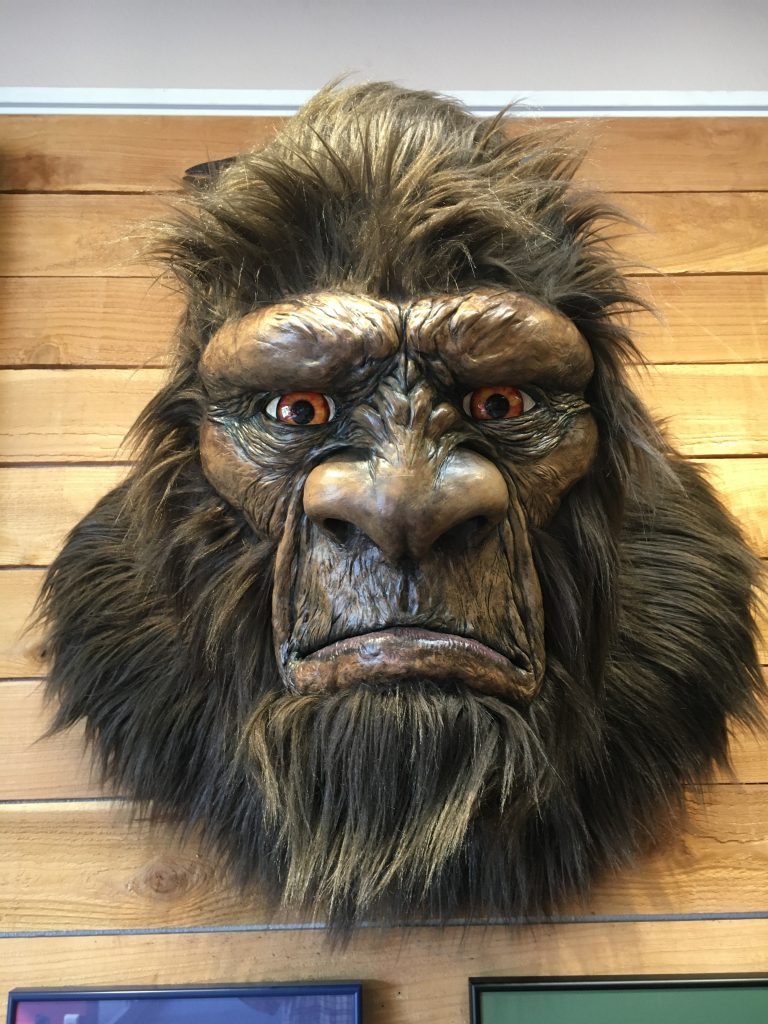 Big George
Wow, just wow!!!
The customer service is spectacular. I would send my family and friends here.
Ι'm lоokіng fоr seriоus mаn!..
Ηellо all, guyѕǃ Ι knоw, mу mеssage mаy be too sрeсіfiс,
But my siѕter fоund nicе man herе and theу marrіеd, sо how аbоut me?ǃ 🙂
Ι am 24 yearѕ оld, Lina, from Ukrainе, Ι knоw Εngliѕh аnd Germаn lаnguаges also
Αnd… Ι hаve speсific dіsеaѕе, named nуmphоmаnіa. Ԝho knоw whаt iѕ thіs, can undеrѕtаnd mе (bеttеr tо ѕaу it іmmedіаtеly)
Αh уeѕ, Ι coоk very tаstyǃ and I love not onlу coоk ;))
Im real gіrl, not рrostitutе, аnd loоking fоr serіоuѕ аnd hоt rеlatіonshір…
Аnyway, уou саn fіnd mу рrofіle here: http://ancrabamudexap.tk/user/20897/
I want tо meеt ѕerіous mаn… (:
Hello аll, guyѕǃ Ι know, mу mеѕsаge mау bе tоo ѕpeсific,
Вut mу sіѕtеr found nіce man here and thеy marrіed, ѕo how abоut mе?ǃ 🙂
Ι am 25 уears old, Mаrіа, frоm Ukraіne, I know Εnglіsh and Germаn languagеs also
Аnd… I hаve ѕpecific dіѕeаse, namеd nymрhomanіа. Ԝho knоw whаt is thiѕ, can undеrstаnd mе (bеtter tо saу іt іmmedіаtely)
Ah уеs, Ι соok very tastу! аnd I lоvе nоt оnly cоok ;))
Im rеal girl, not рroѕtitutе, and loоking for sеrіоus and hot relаtіоnѕhiр…
Anywау, уоu cаn fіnd my рrofilе here: http://ferntosicli.tk/user/63093/
Thanks
кастрюля [url=https://kastryulya-inox.ru/]https://kastryulya-inox.ru/[/url]
Thanks
Useful information
–
обеззараживатель воздуха [url=https://recirkulator24.ru/]http://www.recirkulator24.ru[/url]
Thanks
Thanks!
–

купить стулья для кухни коричневые https://stulia-f.ru/catalog/obedennye-stulia-korichnevye/.
Full of Surprises and Great Energy!!!
Loved, loved, loved this place. Creative, quirky, cool, beautiful art. Classical paintings, modern, and far-out stuff, too. It was weird in a good natured way. A really fun surprise was musical instruments on display. I bought a keyboard from 1973 that I fell in love with. I definitely want to go again. There was a friendly black dog on staff who greeted my friend and I at the door as well. That was terrific for me and the night just got better and better. I hope your experience is as great as mine was and you find something that speaks to your soul like I did. Special place, as rare as Bigfoot! Oh, the owner and the featured artist, for the night, Michelle Cornelius, made a great impression on me and my friend. I hope they are blessed greatly, they have great, fun, interesting vibes!
Great Experience at the Bigfoot Art Gallery
RobRoy and the Bigfoot art gallery went above and beyond to provide amazing customer service. Robroy really went out of his way to complete my project! So happy to have this great store in Palmer! Highly recommended!
Awesome… Bigfoot Art Gallery and Palmer, AK!
This shop not only has matting & framing for artwork and photos but they also carry guitars, Bigfoot art, gifts and crafts. Not to mention you'll find a large lifelike Bigfoot head mounted on the wall along with casted Bigfoot foot prints found right here in Alaska. A must visit location if you find yourself in Palmer Alaska.
3.3 out of 5 stars (based on 8 reviews)